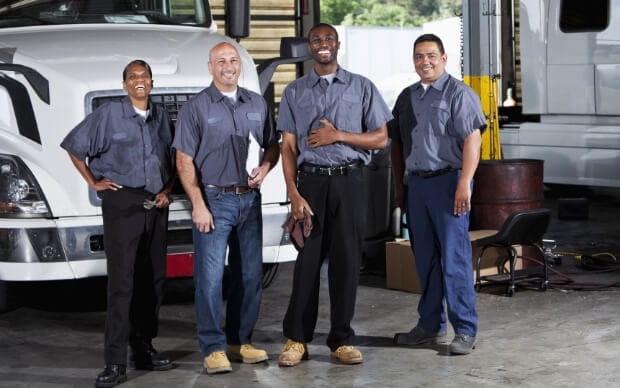 Need Trucking and Logistics Services?
Our goal is to consistently transport and deliver your freight safely, efficiently, and on time. At BFS Logistics, customer service is, and continues to be, our primary focus. We strive to provide the exceptional service that is expected as a trusted transportation partner, and we work relentlessly to ensure that standard is upheld each and every day.
If you're interested in learning more, becoming one of our trusted carrier partners, or getting a quote for our services, give us a call today.